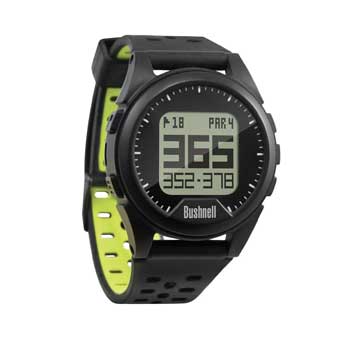 Bushnell is one of the pioneers in outdoor sporting equipment. From gear such as binoculars and scopes for rifles, to more technologically advanced items such as cameras, there exist a Bushnell product for almost every outdoor needs. For all the cutting-edge products that Bushnell creates, perhaps some of their best is their line of Golf GPS. These tools will help a golfer to get accurate reads of the course they are playing, and helps them to better their golf game. These tools can drastically improve your game, giving you essential information when you need it most. If you ever needed that extra edge in competition against your friends or in a tournament, then you may want to consider buying one of these products.
Continue reading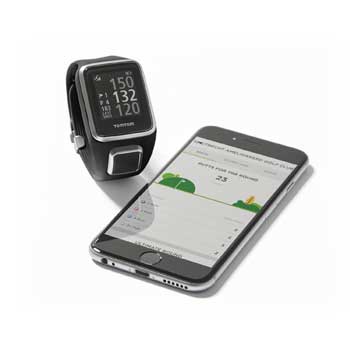 Golf is, and always has been, a game of measurements. Knowing distance between yourself and hazards on the course, the green, and knowing the distance you can hit the ball are all elements that are keys to success in the game of golf. It used to be, years ago, that the best way to tell yardage while playing was the use of binoculars. This wasn't the best method, however, as most of the golfers' game boiled down to just guesswork. But today, with advancements in technology, inaccurate guesswork is a thing of the past, with a variety of devices helping golfers to narrow down exact yardage like never before. One of these devices are golf GPS watches.
Continue reading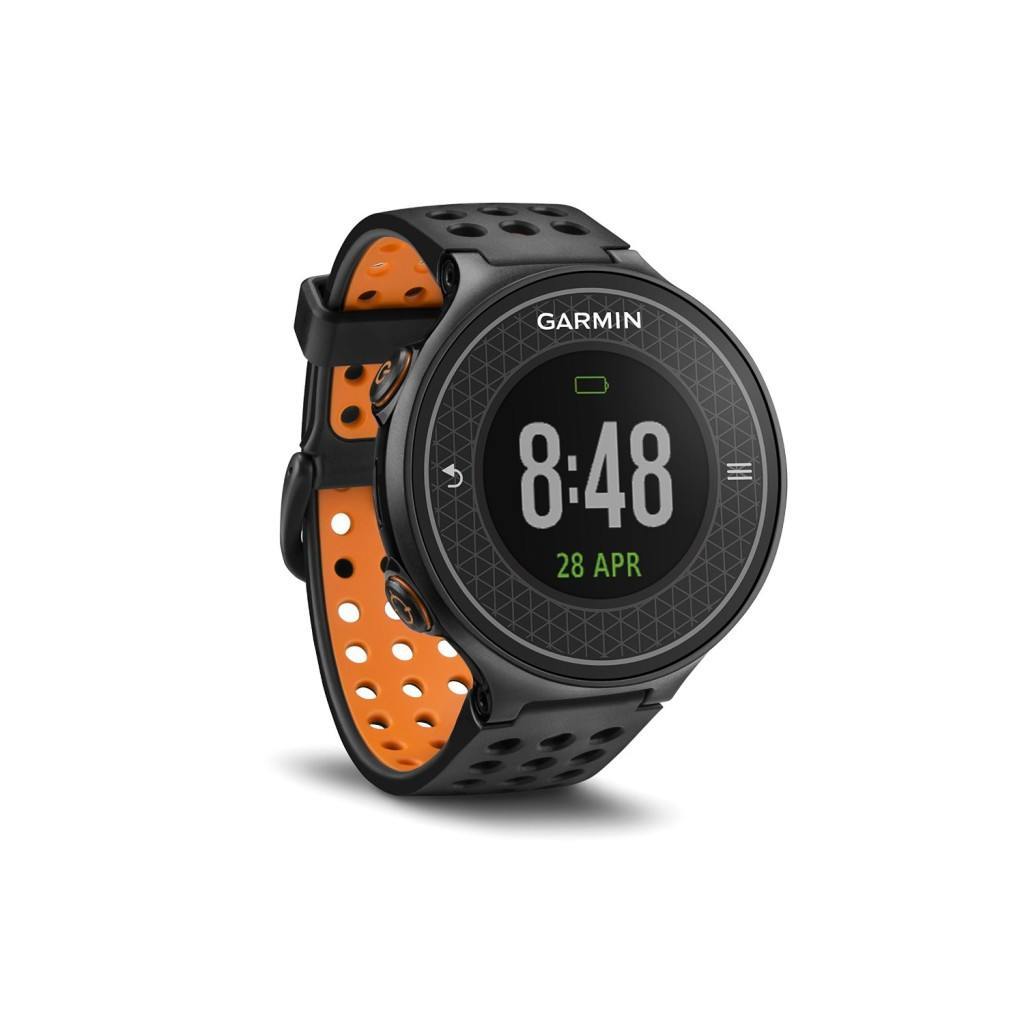 As a casual golfer, you probably don't have a personal caddy. Finding distances and selecting the right clubs can be an adventure itself. But that doesn't mean you can't play like the pros. Having a golf GPS is like having your own trusted caddy: It gives you tips to shave off a few strokes, but more importantly, it helps you navigate the course well.
Continue reading